Renowned for its genre-defining, sculptural lighting fixtures, David Weeks Studio is pleased to reintroduce the Aluminum Bullet; a gracefully suspended, modern chandelier infused with harmonious blends of contemporary and traditional aesthetics. Originally designed in 1998, the handcrafted work has been revamped from the studio's archives after 25 years, boasting a refined, timeless elegance that pays homage to the bullet shade style omnipresent throughout the mid-century.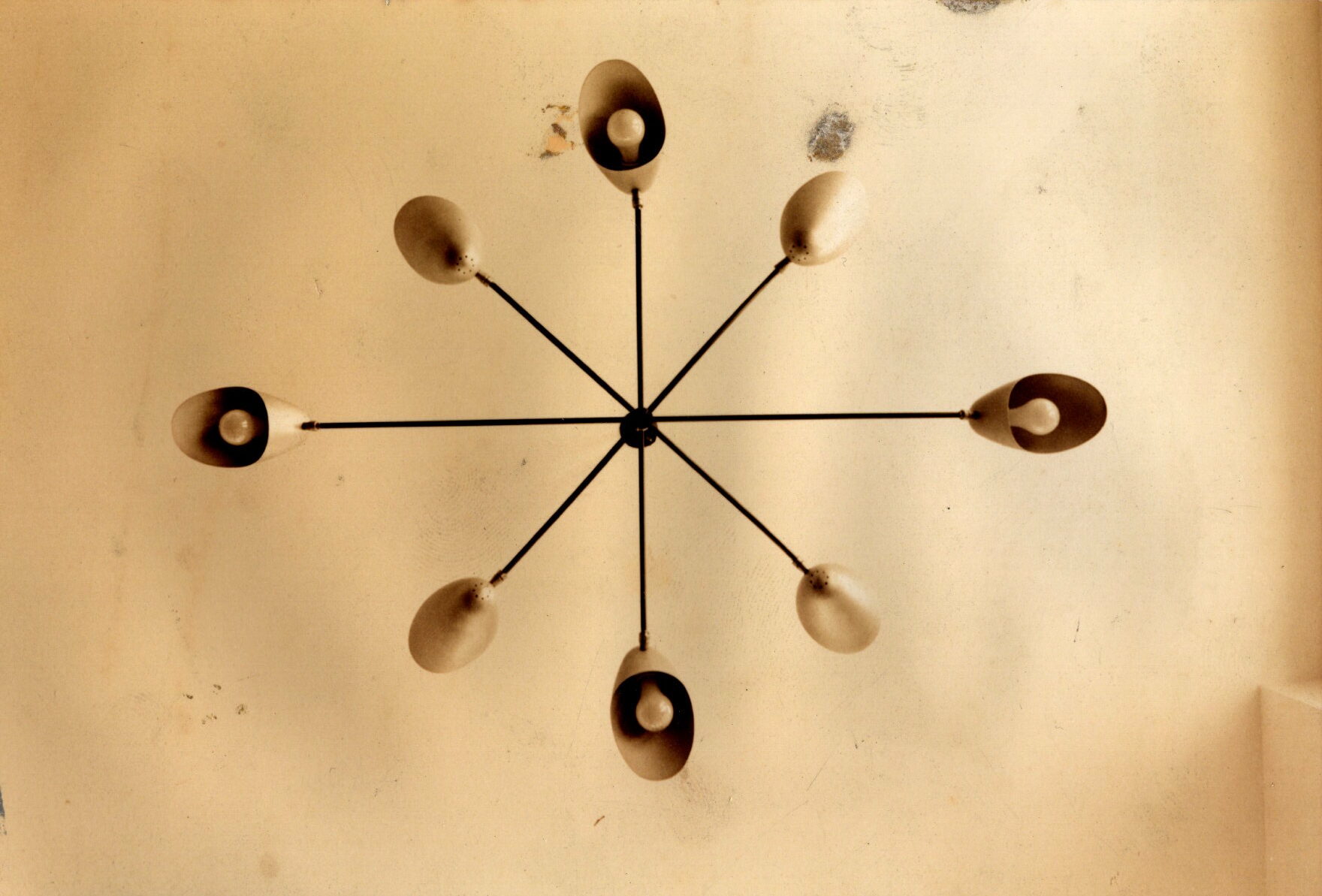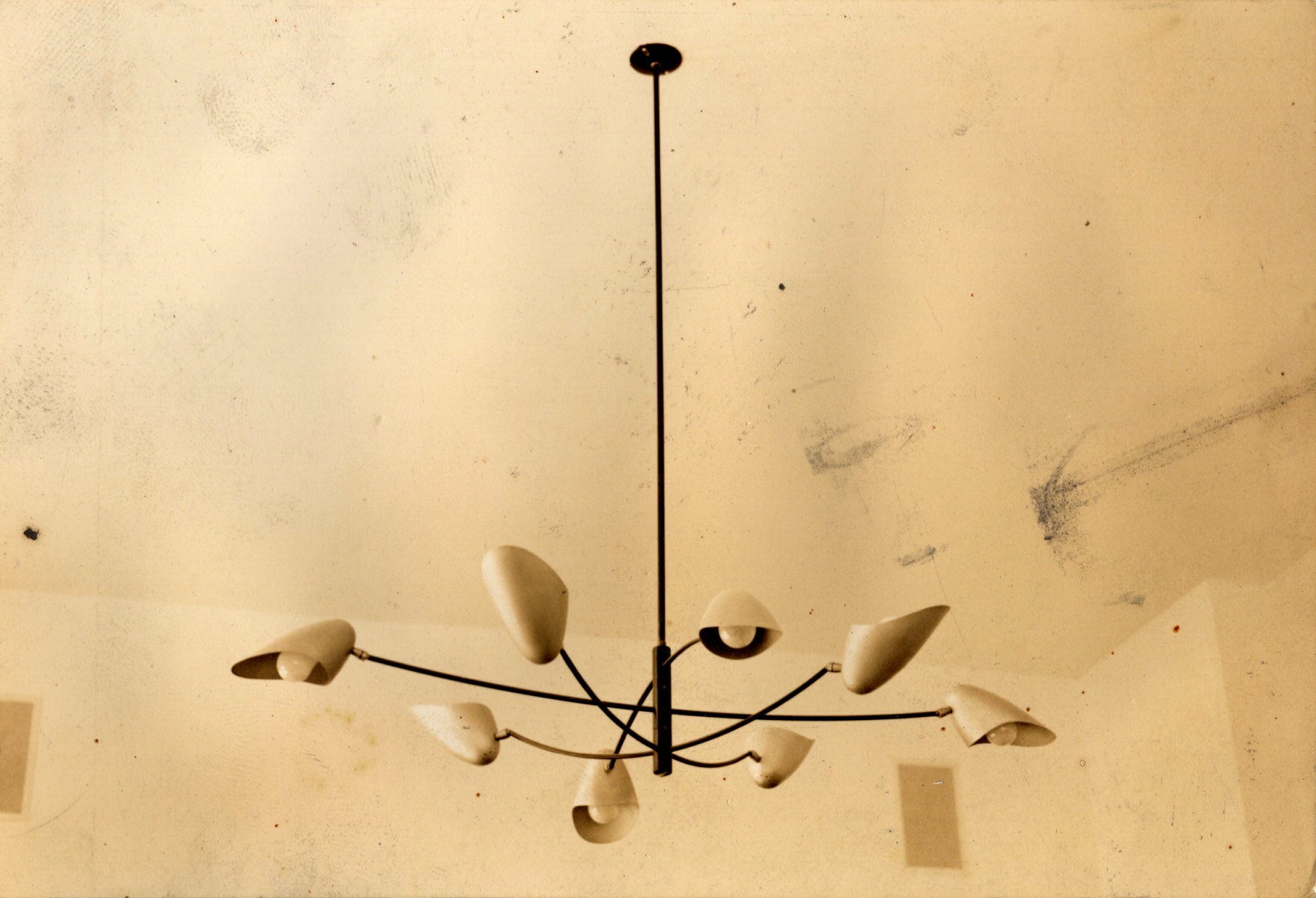 "When I first conceptualized the Aluminum Bullet, my goal was to generate a modern sculptural fixture that fit within spaces allotted for glass chandeliers. With this intention, I created the piece to be a thoughtful amalgamation of different styles: re-thinking the formal glass chandelier with a special nod to the distinct bullet shade that was ubiquitous in the 1950's."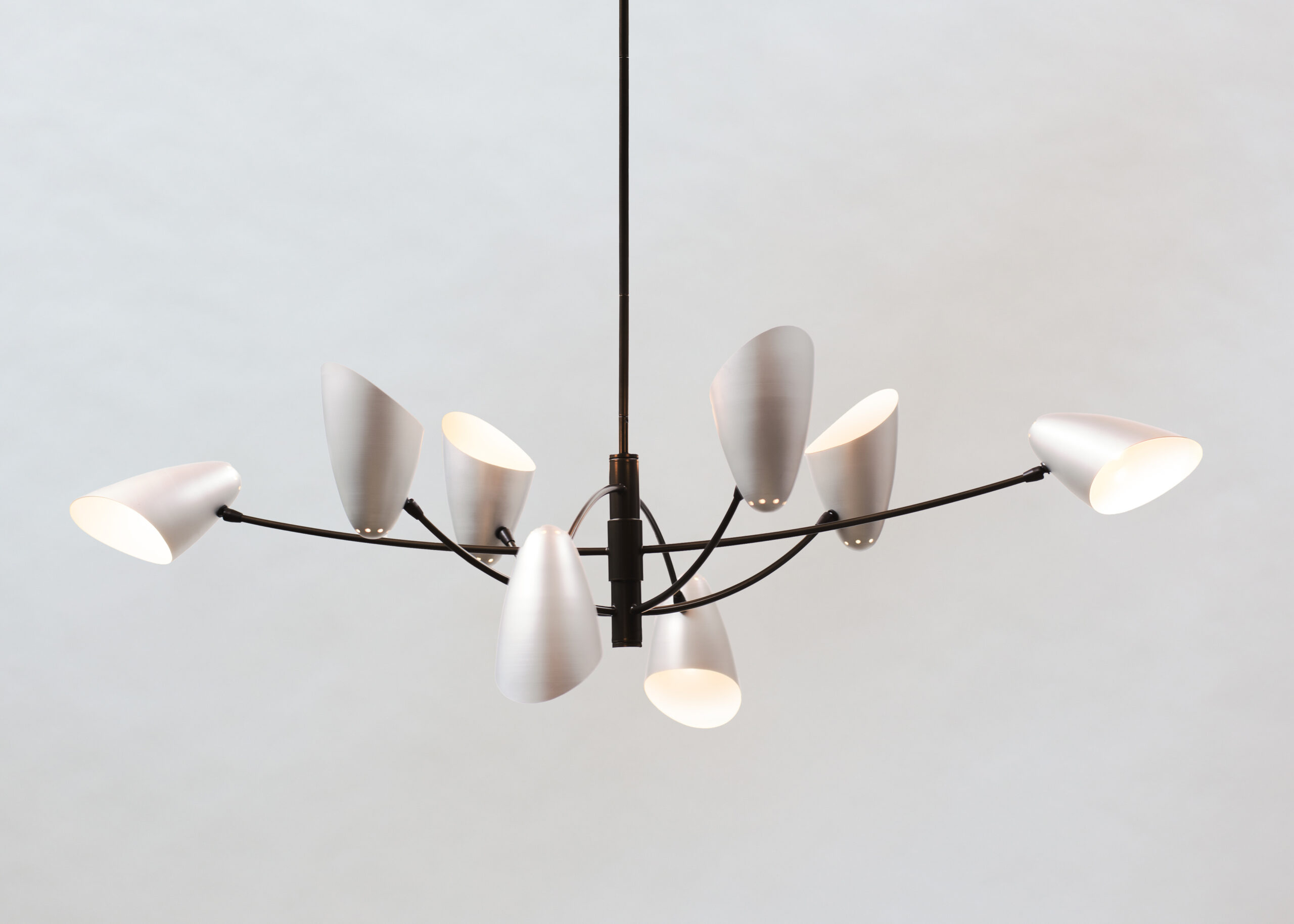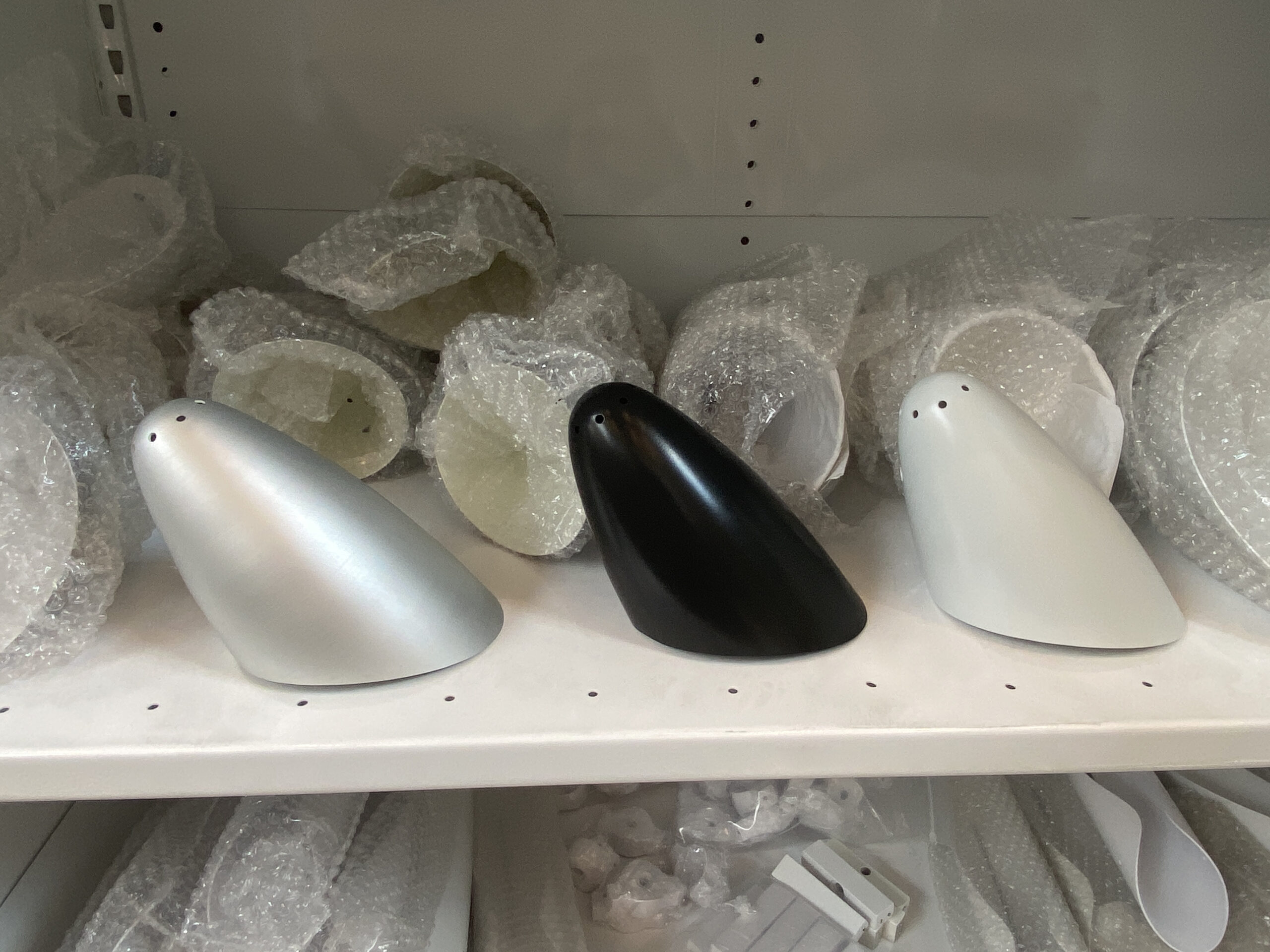 Released as a limited edition item, the work is available in several finishes including a white satin exterior and white satin interior, a black satin exterior with black gloss interior, and an aluminum exterior with an ivory satin interior and an oil rubbed bronze frame.
Made-to-order, custom finishes are also available upon request.