In what is Tala's first international collaboration, New York design veteran David Weeks has offered a playful take on some of Tala's most celebrated light bulb designs, creating four sleek table lamps reflecting the form and finish of the bulbs in their base volume.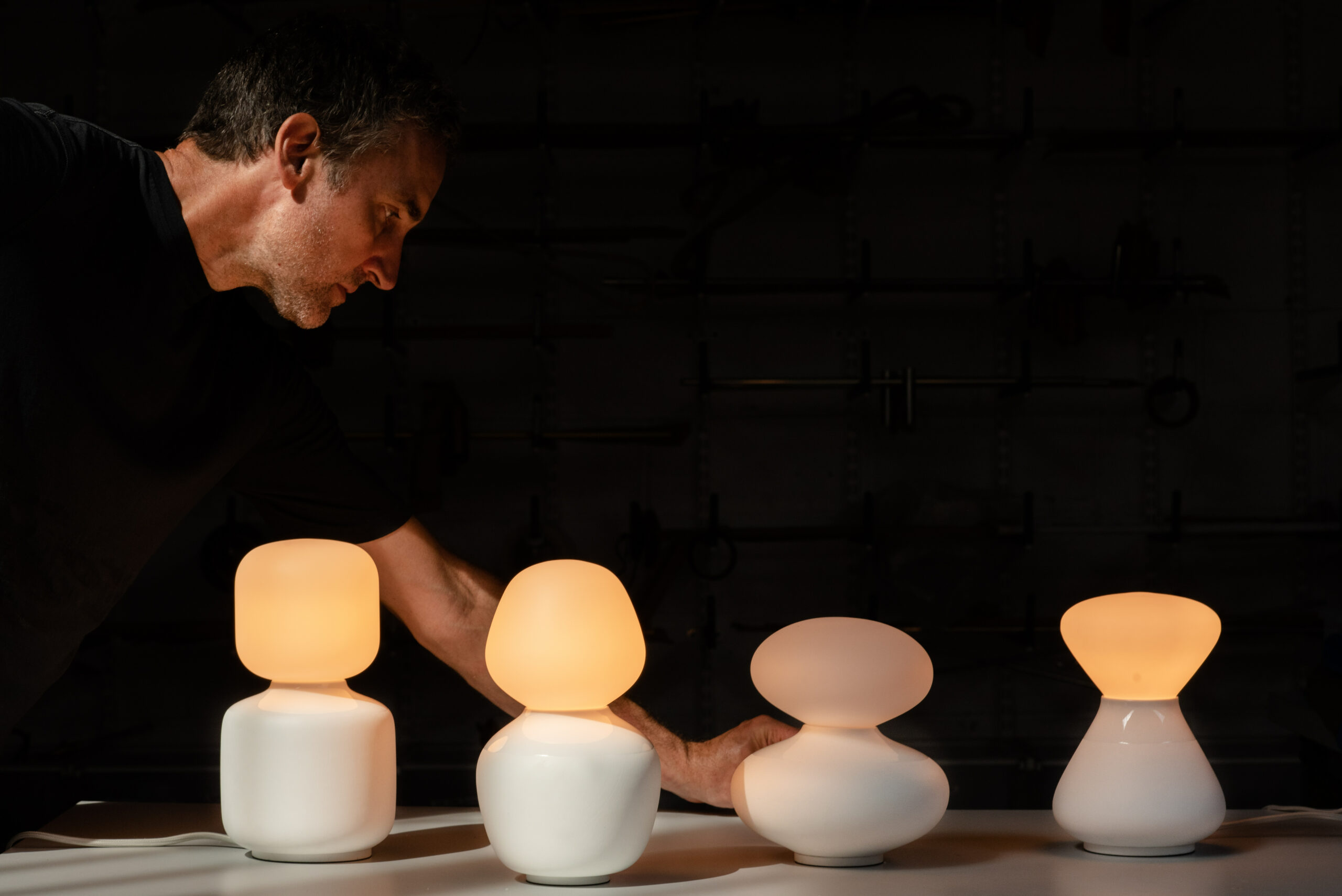 As 2020's pandemic travel restrictions put paid to any hopes of shared studio time, the two teams made light work of the digital collaboration, engaging in something of a transatlantic call and response design exercise. Tala handed over some of their iconic light bulb shapes and David Weeks flipped them around and served them right back in the form of four porcelain lamps which invert the shape of the bulb and toy subtly with scale and symmetry, merging seamlessly in the middle.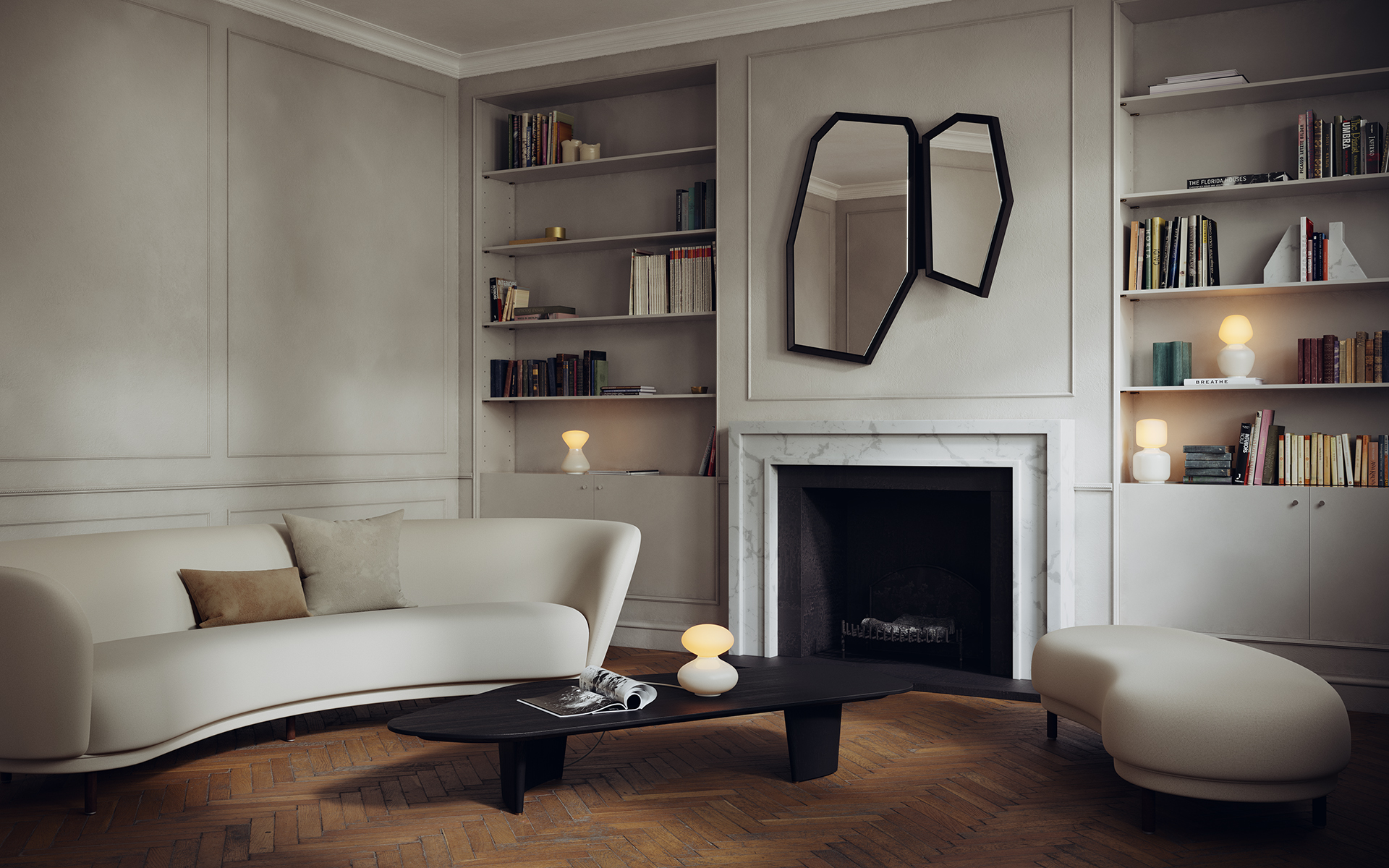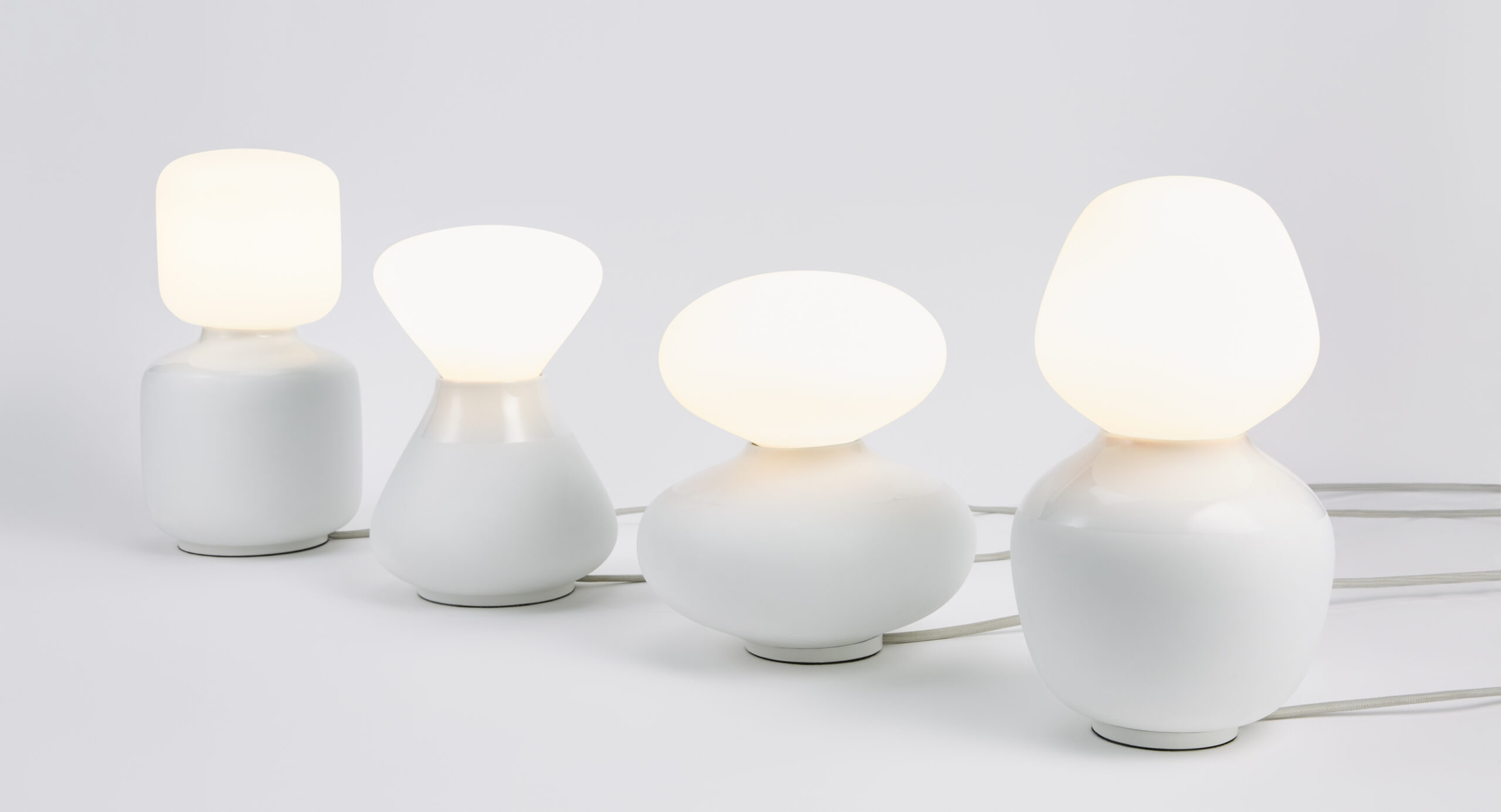 This premium, semi-translucent porcelain is hand-thrown and twice-fired to facilitate a reflective glaze that collars the neck of each lamp and defines the form. The lamps are hand adjusted and measured to ensure a perfect fit between base and bulb, an apt metaphor for the collaboration itself.
For more information and to purchase, please visit David Weeks for Tala.