David Weeks Studio works alongside designers and architects to develop conceptual LED installations which interact with surrounding architecture to define and transform spatial experience. These successful mediations between light and form employ the studio's signature approach to material exploration and formal reduction within existing physical frameworks to create functional, site-specific designs.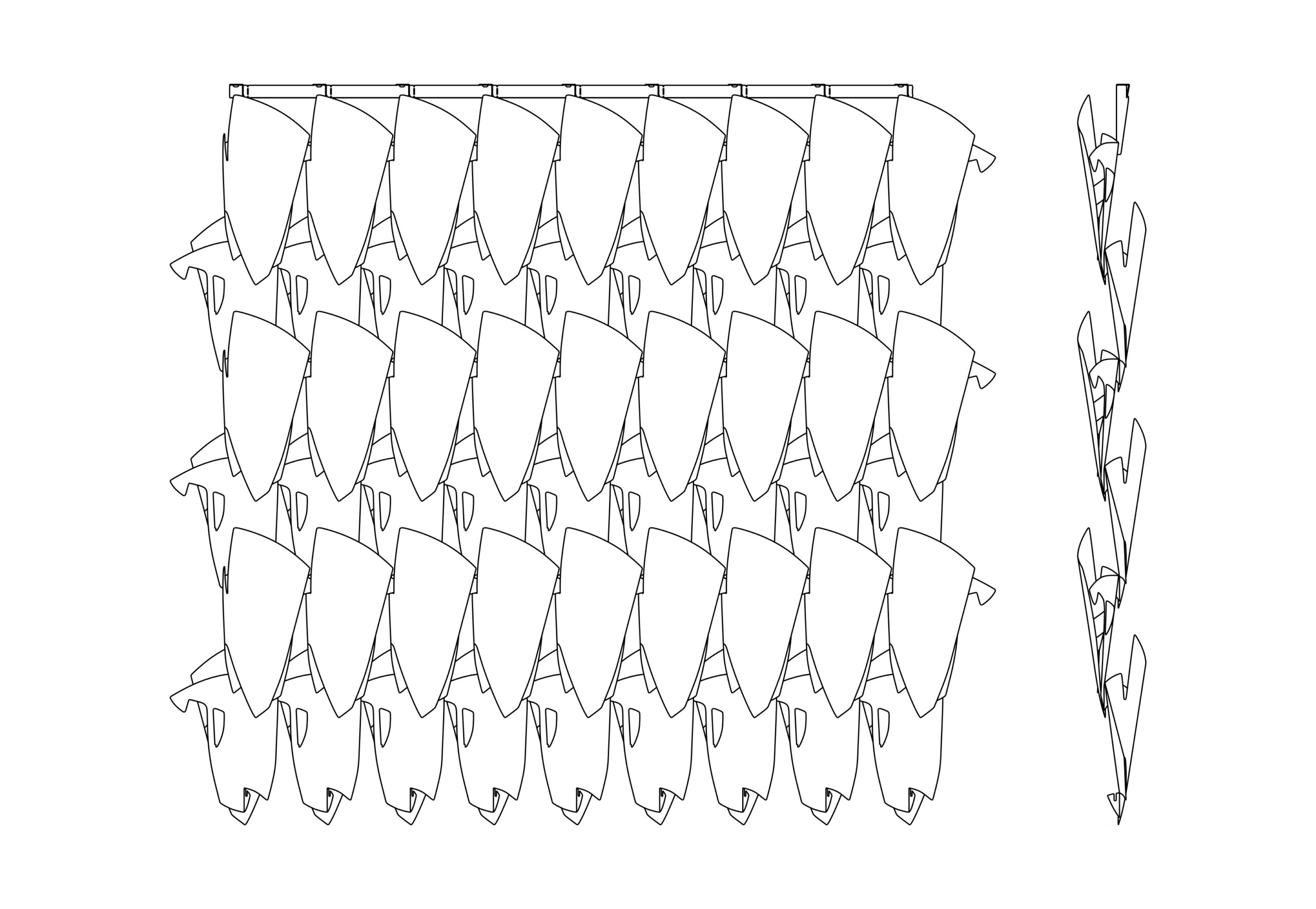 Infinity Screen

Location: New York, NY
The Infinity Screen was designed as a system of flexible elements that, when assembled, create a continuous architectural partition. Each element is cut, scored, and folded, then hooked together to create a flexible partition. The basic screen is made from card stock paper but can be replaced with reflective foil, a modulated color pattern, transparent tiles, or any flexible material.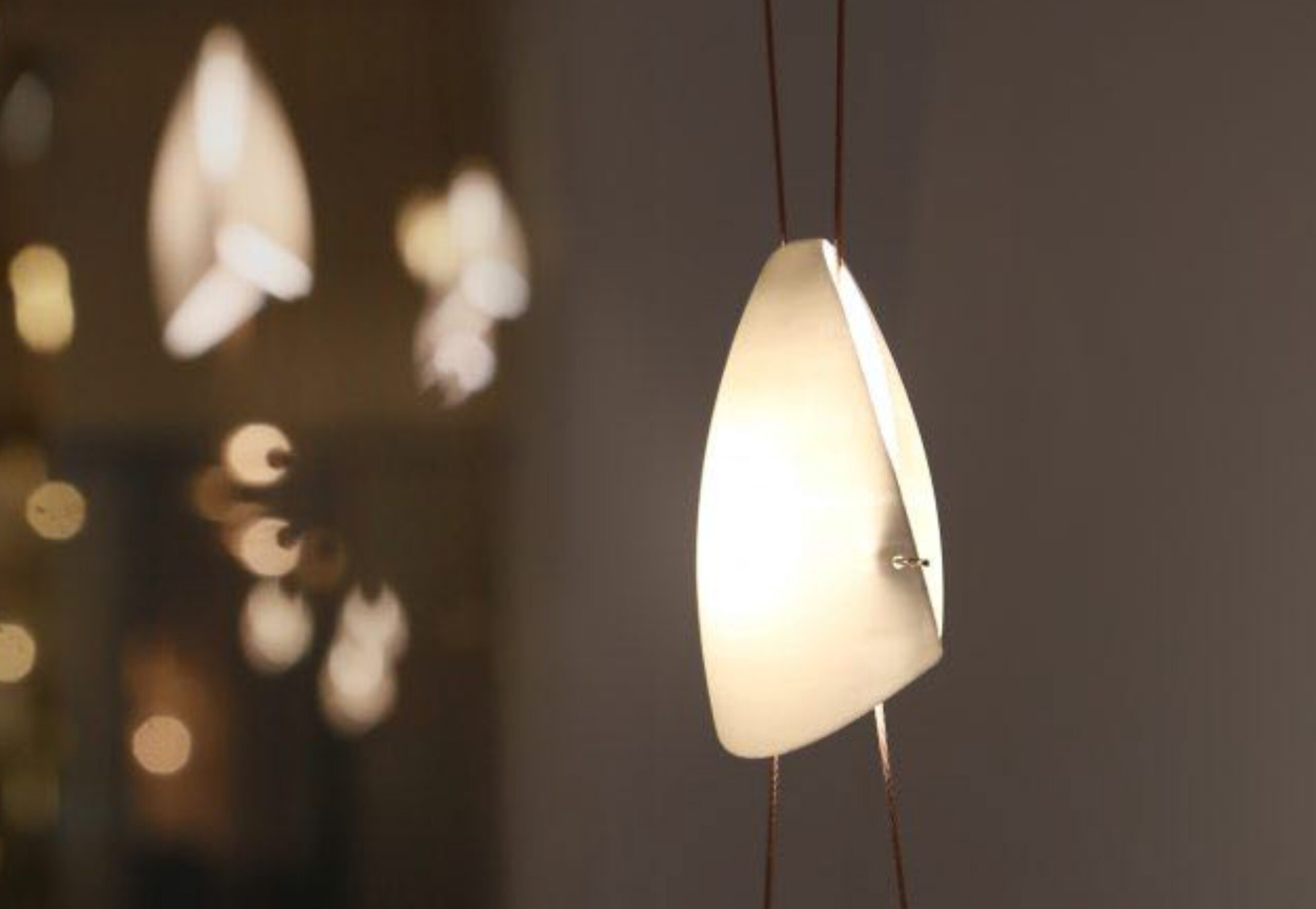 Custom Designed Piece: Lorre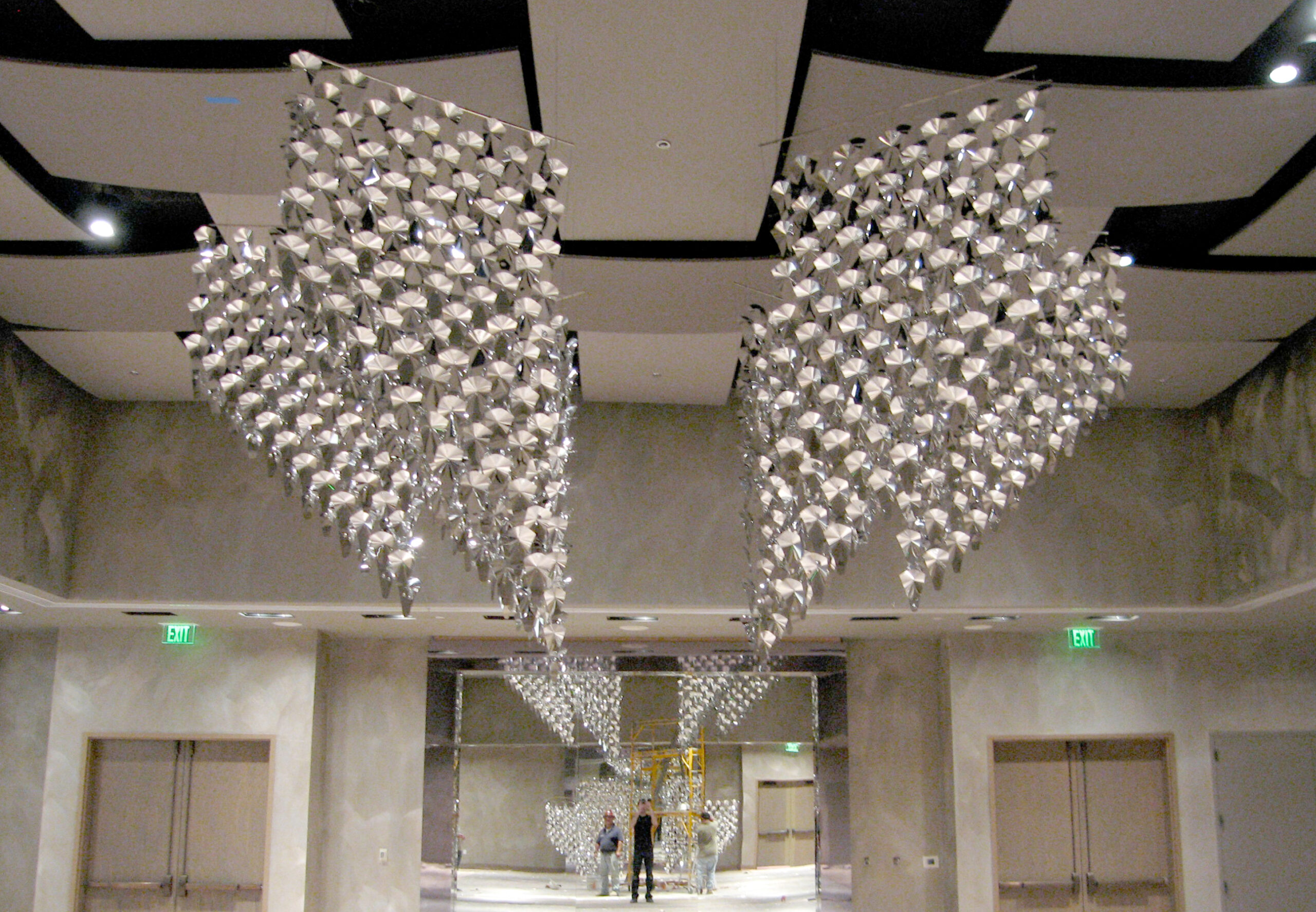 Custom Mirrored Sculpture

Location: W Hotel, New York NY