Limited Editions by David Weeks
Introducing Limited Editions. Each piece is a sculptural expression of Weeks' unique design language, marrying an artist's sensibility with technical precision. This collection of large-scale standing and table-top lighting fixtures has been made in editions of 4 and was recently launched in December 2022.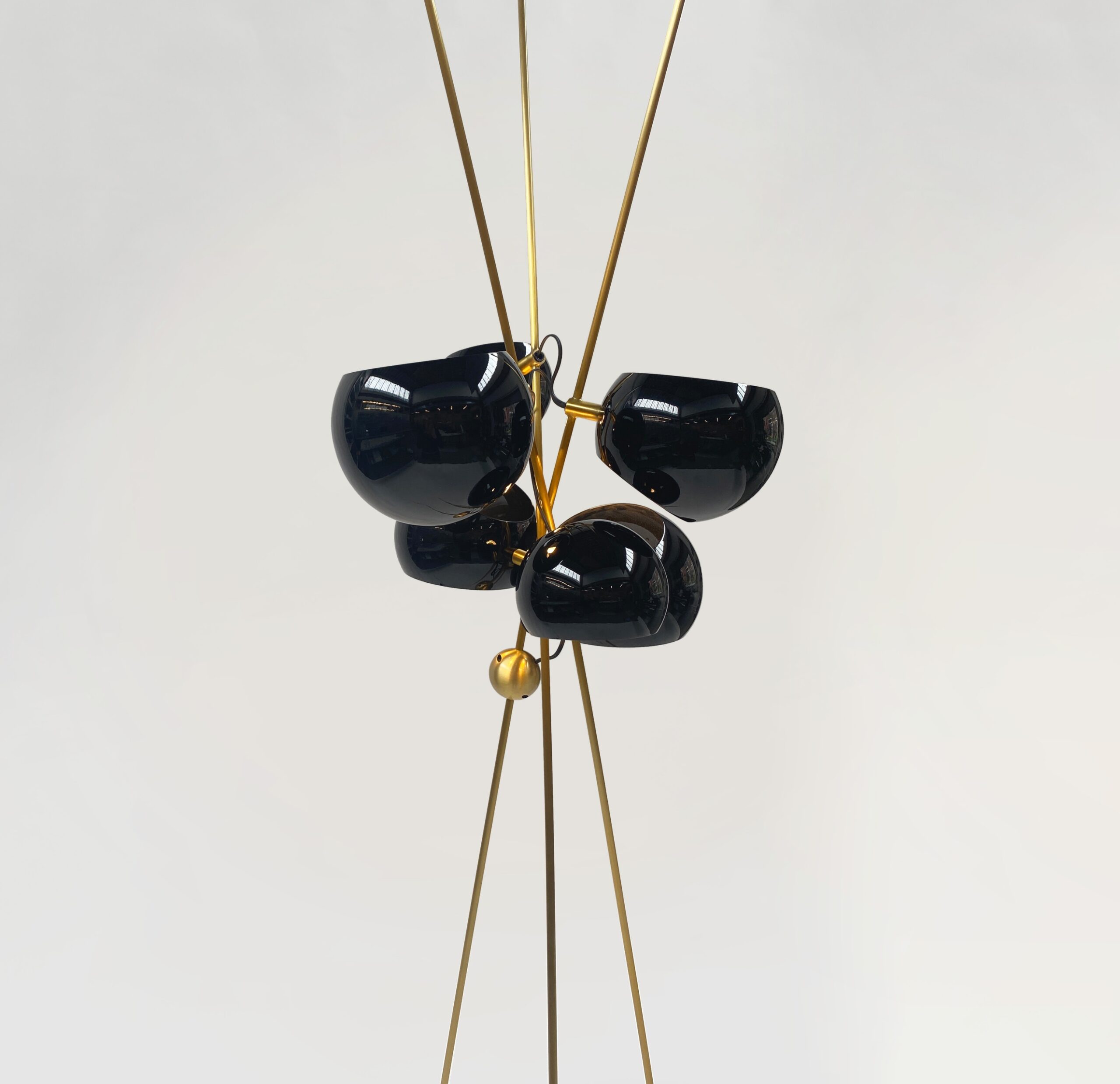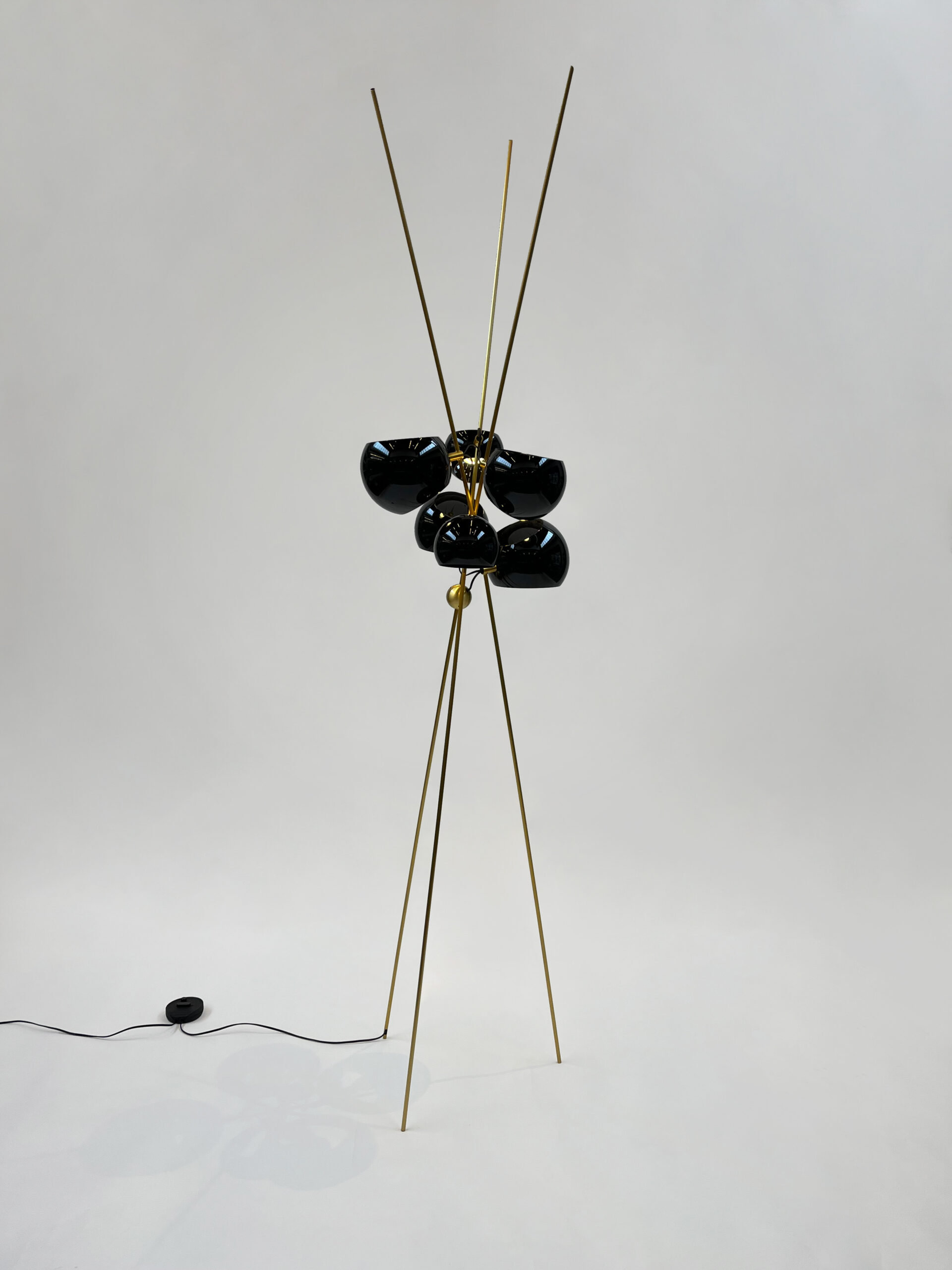 The Kopra Slim Standing
Fabricated using traditional jewelry-making techniques and standing a striking 8 feet tall, this one-of-a-kind sculptural Kopra edition is a space-defining piece. (limited edition of one)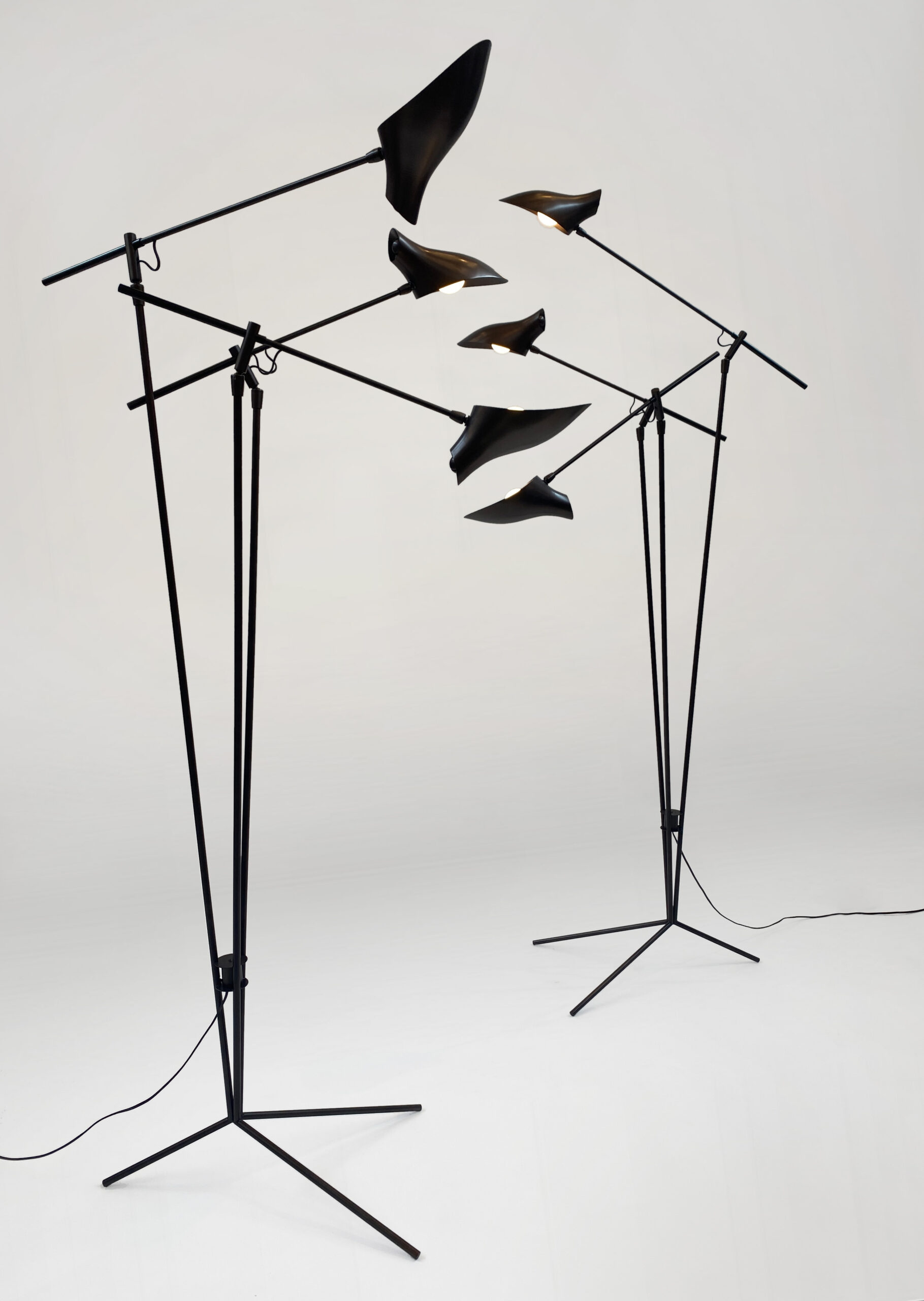 Signature Tripod
It started with a napkin sketch. A studio icon, this revised, monochromatic edition of our Signature Tripod standing lamp is finished in oil-rubbed bronze
Otto Standing
Employing the precision-engineered design that defines David Weeks Studio, the small footprint of the cantilevered Otto Standing lamp defies its sizeable impact.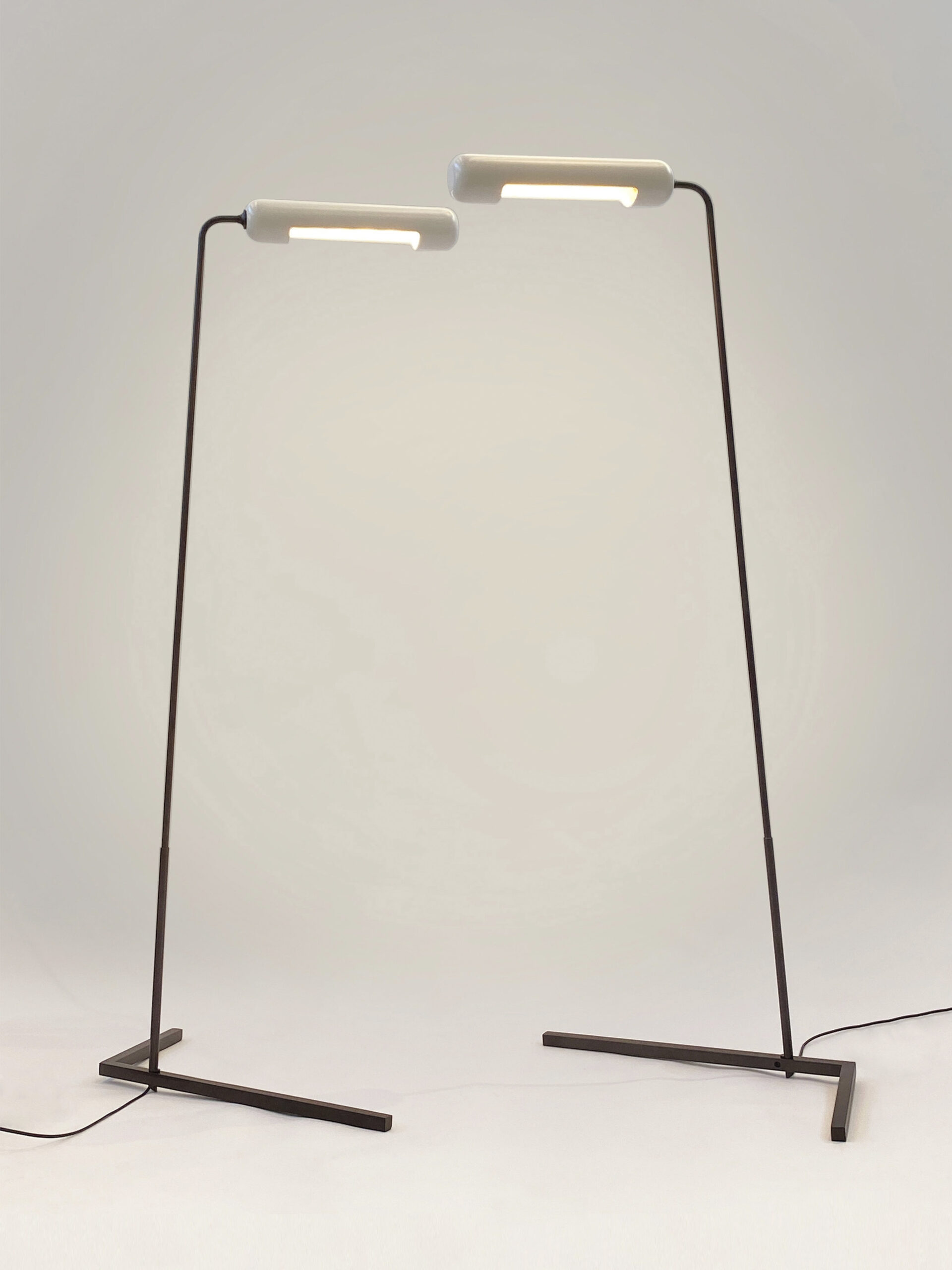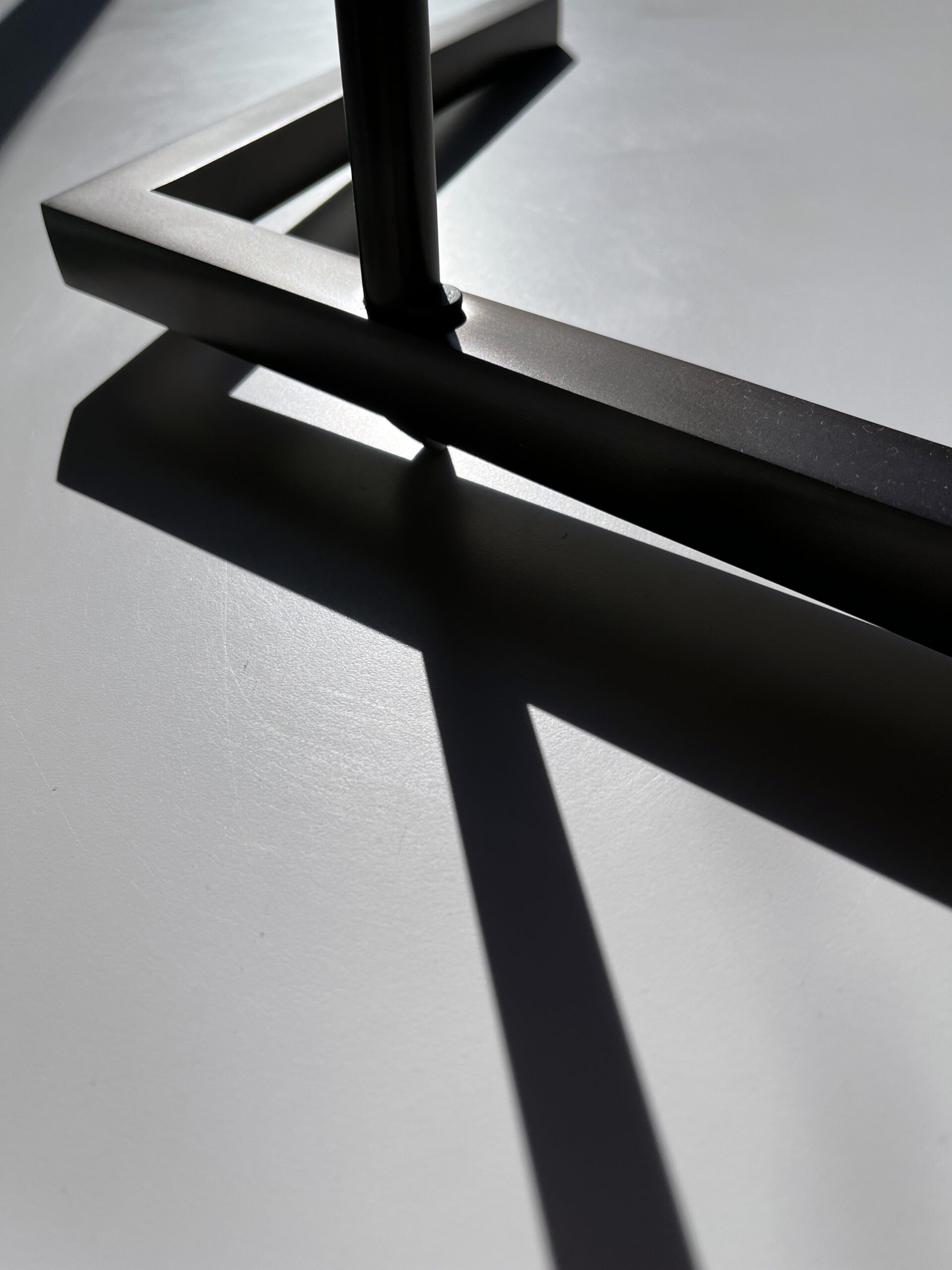 Esquire Standing Lamp
Originally designed in the early 2000s for the Esquire Showhouse, this revised edition features an oil-rubbed bronze finish and the pill shade, which was separately developed for the Beastie Boys' X Large store in NoHo.
Whiplash Table Lamp
Taking its name from the sinuous lines which came to define the art nouveau era, the Whiplash Table Lamp reflects coils and curves of the natural world. Each shade is hand blown and illuminated by a dimmable LED.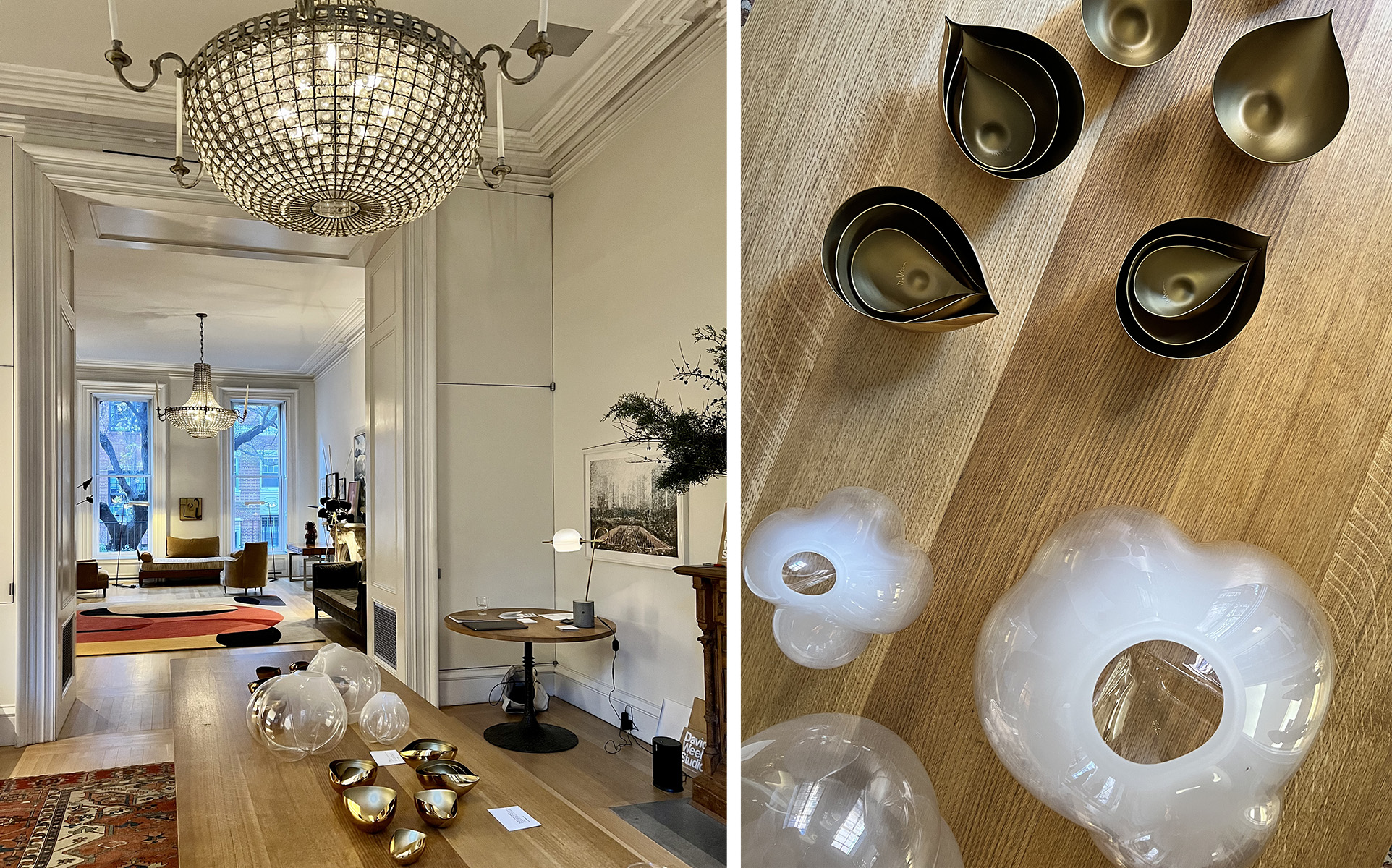 For more information please contact sales@davidweeksstudio.com